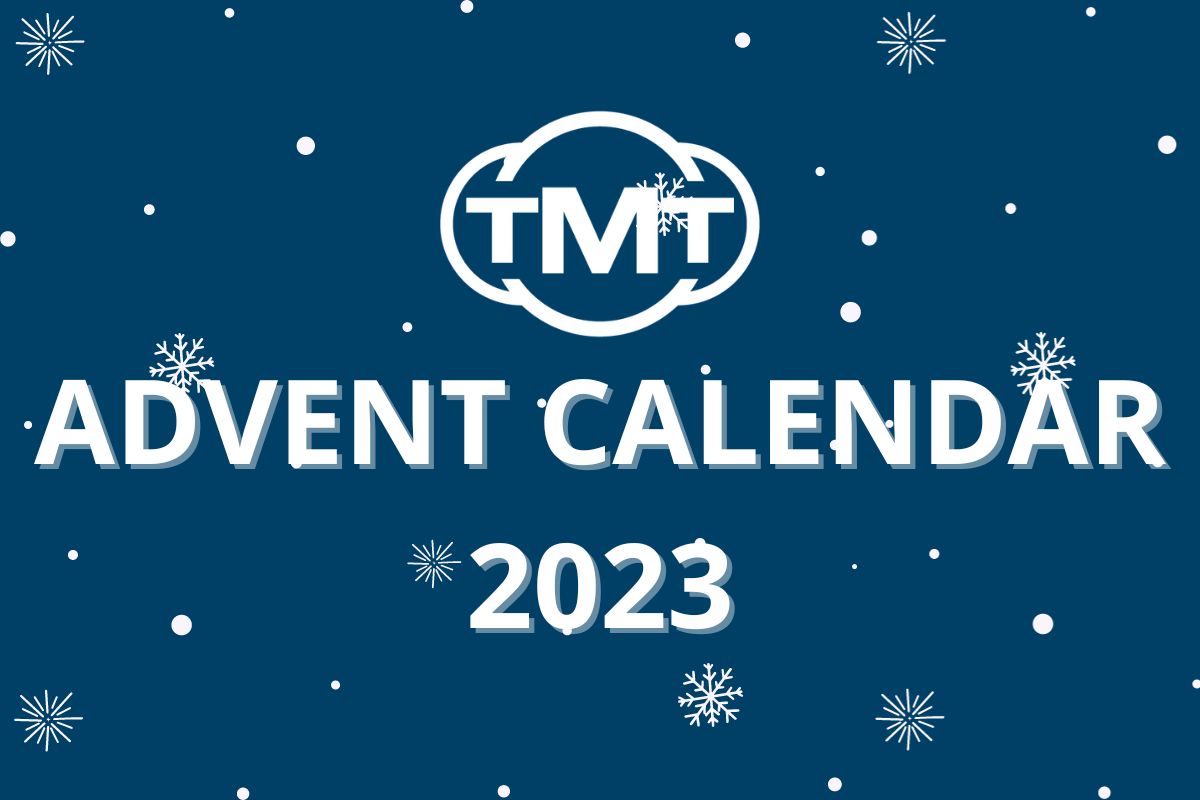 Your feedback is important to us - Answer our customer satisfaction survey and participate in a giveaway!
It's time again for TMT's annual customer satisfaction survey, and this year we've added a little twist! By taking part in the survey and adding your contact information at the end of the survey, you can participate in a giveaway where the prize is a Christmas food basket! By answering our customer satisfaction survey, you help us develop our service and meet your needs. Answering the survey takes 2-3 minutes.
The deadline to answer the survey is until December 18, 2023, and the winner of the giveaway will be notified during the same day.
This year, we also have an advent calendar on our Instagram account @tmt.malinenoy. Follow our account so you can keep up with the daily posts during the month of December!
Read more »