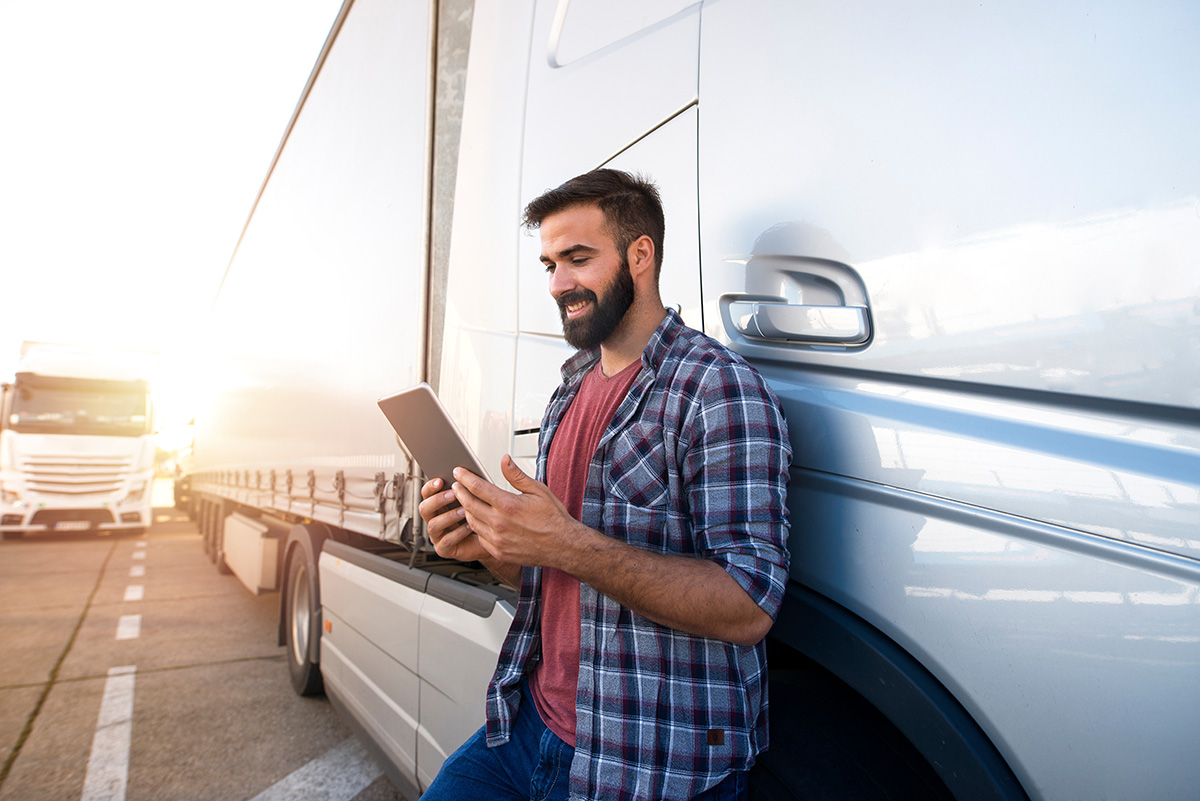 Welcome to our new online store!
Welcome to our new online store! Our online store has finally been updated and has a more modern look. Although our online stores apperance has clearly modernized, many other improvements have also been made.
We strive to create a website where finding products would be clearer and making purchases easier. Using the online store does not require registration, but once registered, shopping is faster and you can track your orders. If you had registered in our old online store and had a customer number, using the new online store requires re-registration. But don't worry, the customer-specific information will be automatically updated in the account shortly after registration.
The most significant change is the payment methods. The new online store offers online bank payment and credit card payment as payment options.
In the lower right corner is the Live Chat, which serves to answer questions and solve problems. We strive to improve the functionality of the online store if necessary, so feel free to contact us if you encounter any problems or questions.